We can handle any logistics requirement you may have. We have an extensive network, certified and committed drivers and a modern and versatile fleet of vehicles. We stay up to date on the latest developments and regulations and can take care of your transport requirements from A to Z. Together we find the best possible solution for your logistics challenge. Our team believes in working relationships and long-term partnerships. You can count on it.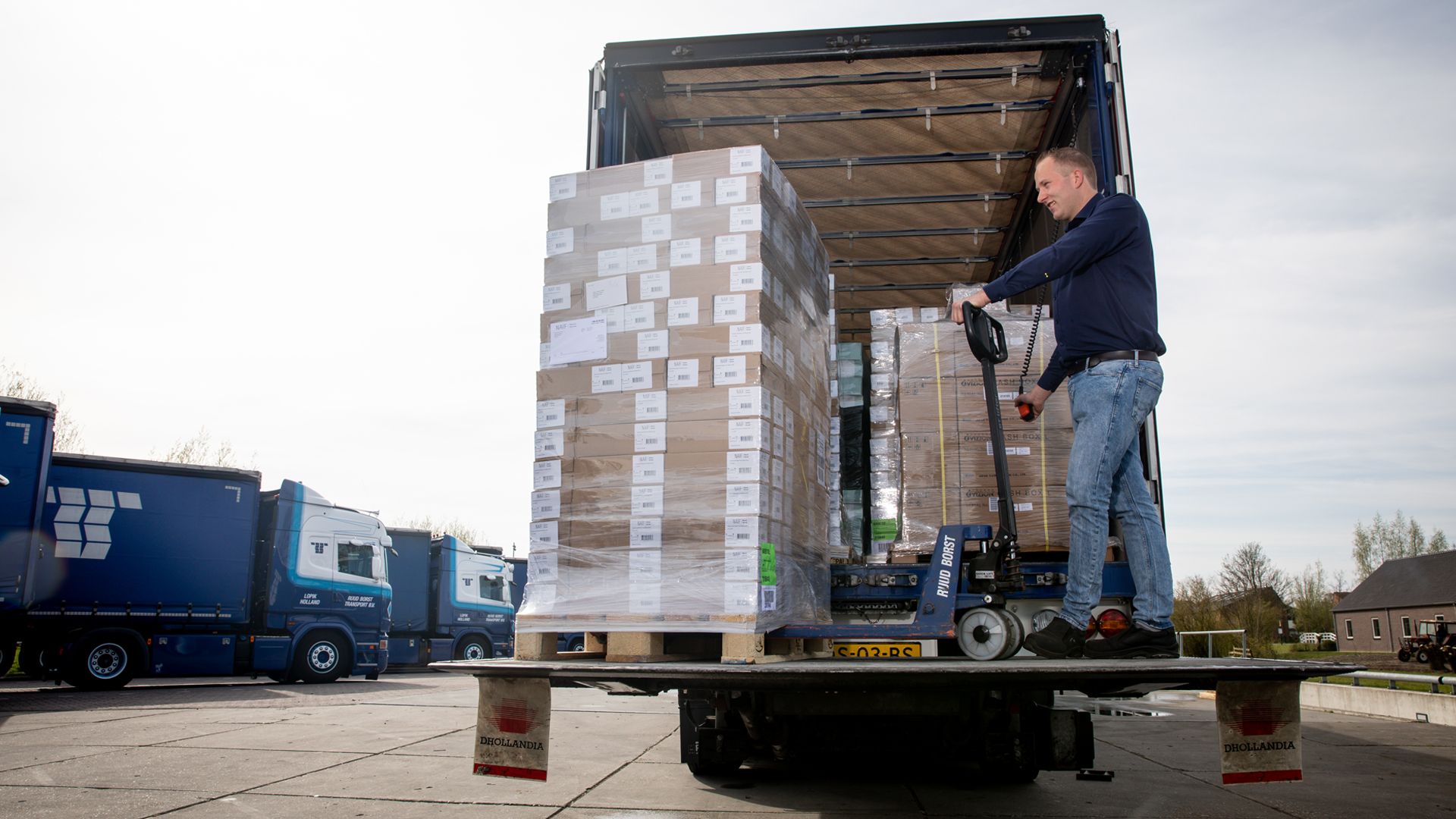 PRE AND POST-TRANSPORT FROM OCEAN AND AIR FREIGHT
We have many years of experience in the pre and post-transport phases of the ocean and air freight process. This allows us to give you peace of mind and provide advice that will help prevent problems and additional costs. If necessary, we register the transport with the relevant harbour warehouse.
CONTAINER HANDLING
Thanks to the right equipment and required experience, we make container loading and unloading a fast and easy process. A combination of road and water transport lets you take advantage of all the possibilities. We are happy to provide the necessary support.
GROUPAGE AND DISTRIBUTION
There is a daily flow of goods in and out of our warehouse. After grouping the goods, we deliver them at the right time to the right address. It goes without saying that all shipments are planned as efficiently and cost-effectively as possible.
STORAGE AND TRANSSHIPMENT
Our warehouse is secured against fire and theft. We also store goods that have not yet been cleared by customs or that will be delivered at a later date. Both short and long-term storage is also available.
Extra services
FIRST-RATE SERVICE
Specialist equipment
Logistics is our business. We have modern equipment to ensure that your goods are transported safely and without any damage. Our trucks are fitted with the following: 
ADR gear
Track & trace system
Stanchions: to properly secure steel and pipe shipments
Coil duct: loading facility for coils in the form of a duct
Pallet crates: possibility to switch pallets
Loading platform: for loading/unloading shipments at locations without a loading/unloading dock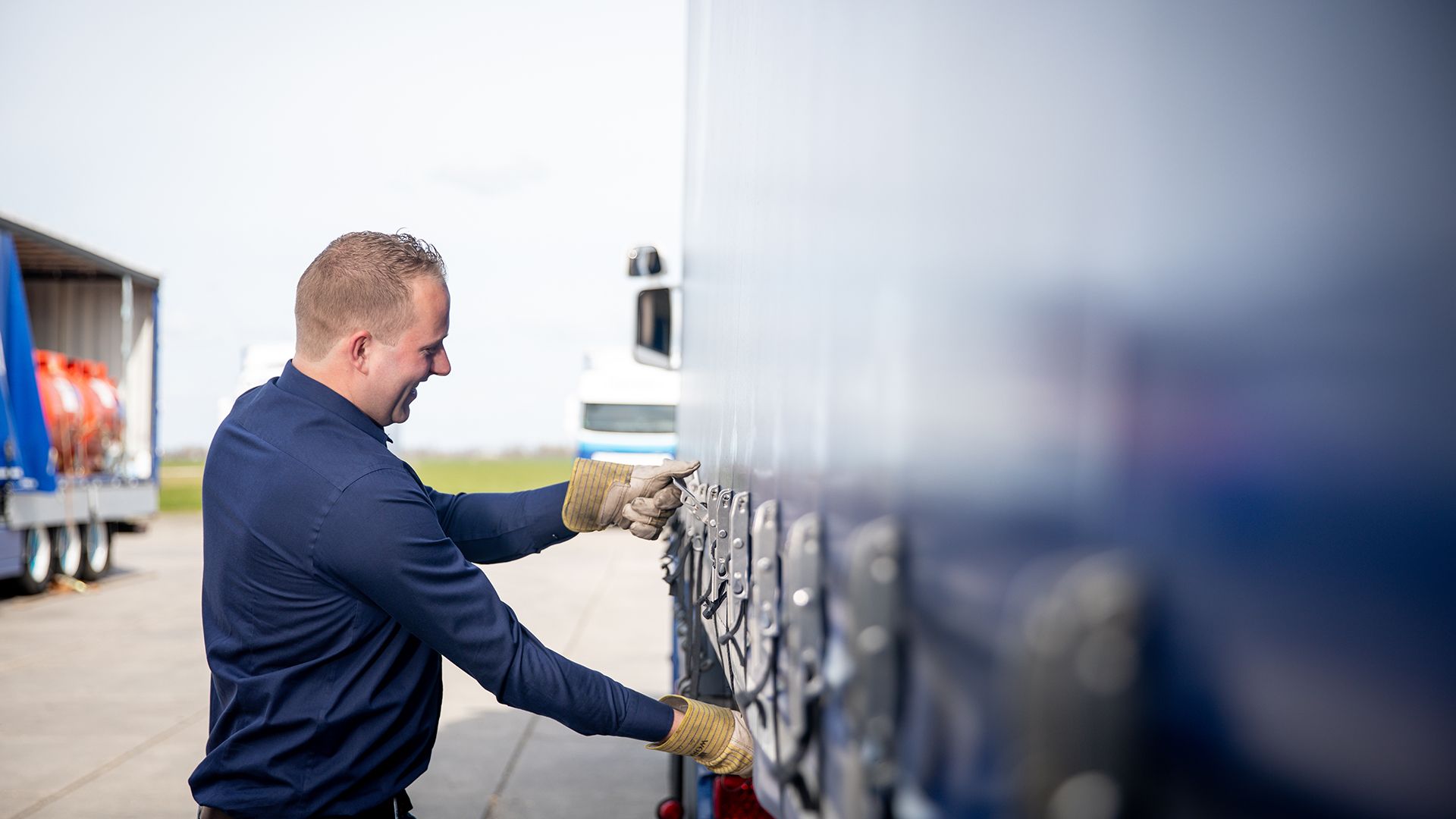 ABOUT US
THE ADVANTAGES OF
RUUD BORST TRANSPORT
Thanks to our central location in Lopik, we can provide a wide range of logistics and transport services. Our goal is to solve your challenge as best as possible, each and every time. We achieve this with our own fleet of vehicles, experienced and committed drivers and well-organised back office team. No matter your challenge and no matter the time or day of the week (even if it's Saturday), we're here to assist you 24/7!